About Scott Gilmore Thompson
Scott Gilmore Thompson is unique in the Dallas legal market. No other firm that represents employees can offer 26 years of employment law experience – 17 of them representing employers. Standing alone, Scott Gilmore Thompson is the premier employment law firm for individuals who need representation on a contingency fee basis.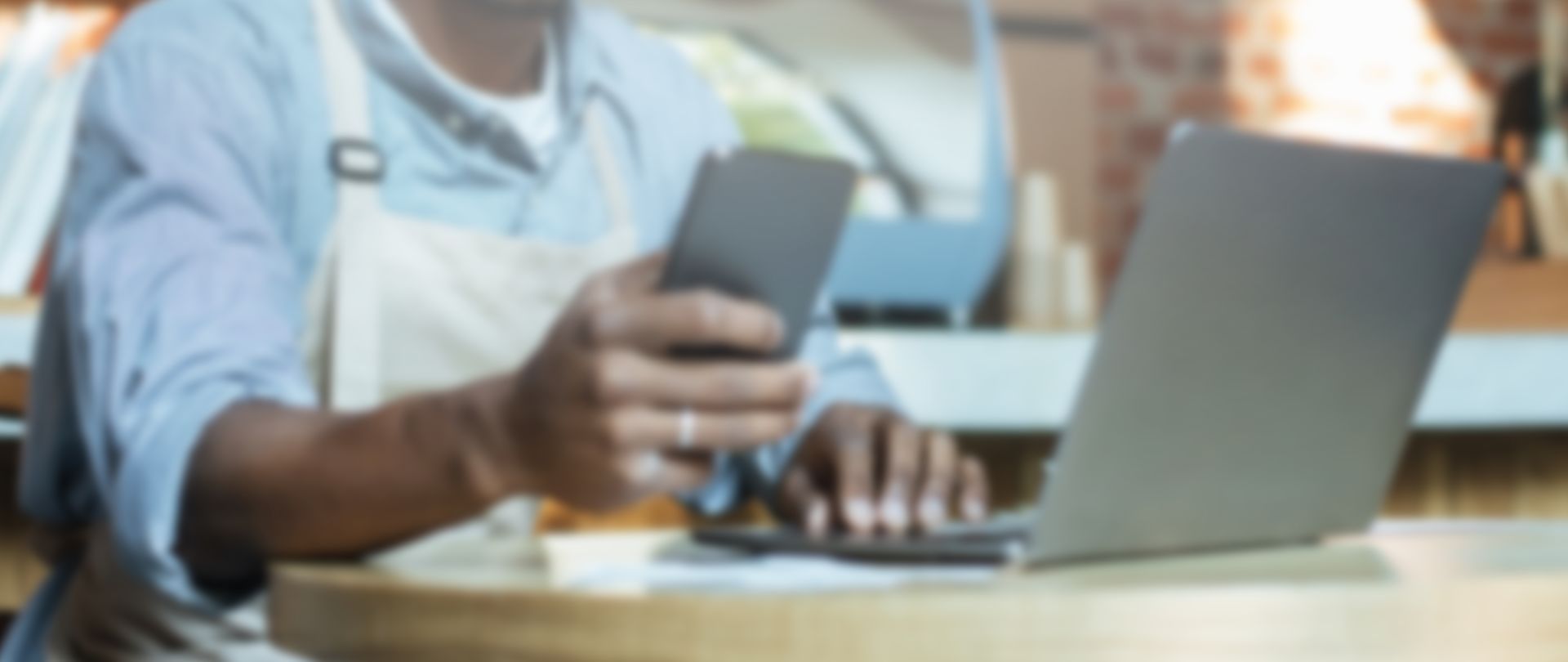 Expertise You Can Rely On
Meet our Attorneys
Matthew Scott

Founding Attorney

Jamie Gilmore

Brittney Thompson Real Employees Share Their Experiences
Client Reviews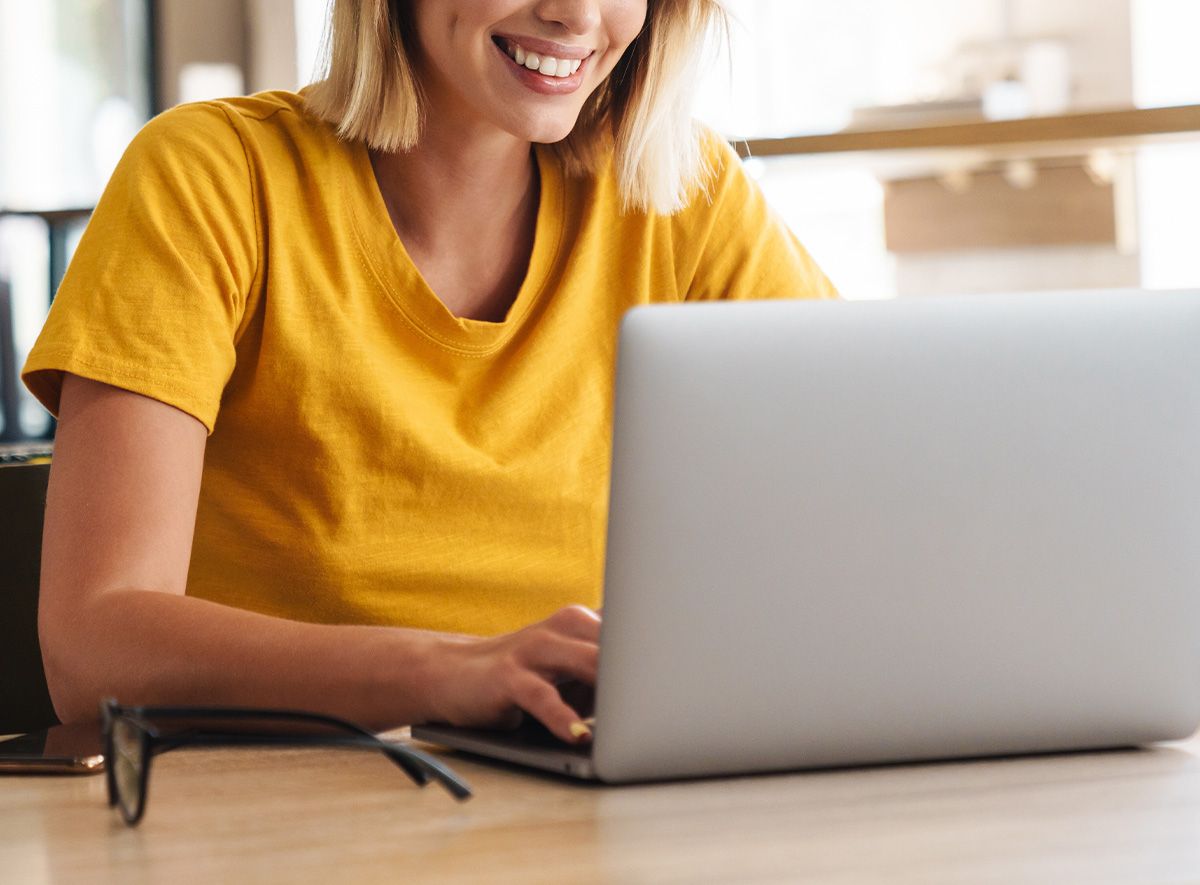 He is aggressive, professional, and most of all driven to get results back in favor of all of his clients. His knowledge of the law is impeccable and the network of people he knows is guaranteed to win any fight stood against them. I basically did nothi

- Morgan White

He is professional, knowledgeable and very strategic in planning my case. I would have no issues referring him to friends and family.

- Kelley Kramer

There is not another attorney I would recommend for employment law. Every person I have referred to him ends up retaining and happy with his service. He communicates well and thoroughly during the entire process.

- Alba Blancas

Matt is one of the most professional attorneys I've ever had to deal with. He knows what he's doing and does his job well… Very Impressed!! I highly recommend this company if you have employment issues. I'd gladly leave more tha

- Misti Ferguson

I work in the legal field and have known Attorney Scott for many years. Every client that was referred to his firm spoke highly of him. I found myself in a situation needing legal assistance and can confirm the praise. If you want excellence, call Attorney

- Rudy Banda Scott Gilmore Thompson's Unique Approach to Employment Law
We Go to Court for You

With several decades worth of experience representing companies, Scott Gilmore Thompson lawyers are confident in the courtroom and know how to strategize and position your case well in trial.

Board Certified Attorney

Matthew Scott has held his Board Specialization in Labor and Employment Law by the Texas Board of Legal Specialization for over 20 years.

Honesty & Transparency

Scott Gilmore Thompson isn't interested in wasting anyone's time. You can expect honest, straightforward answers to your questions to get the help you need.

Personalized Representation

No two cases are ever the same. If we take your case, we will create a legal strategy that fits your unique situation and meets your personal needs.